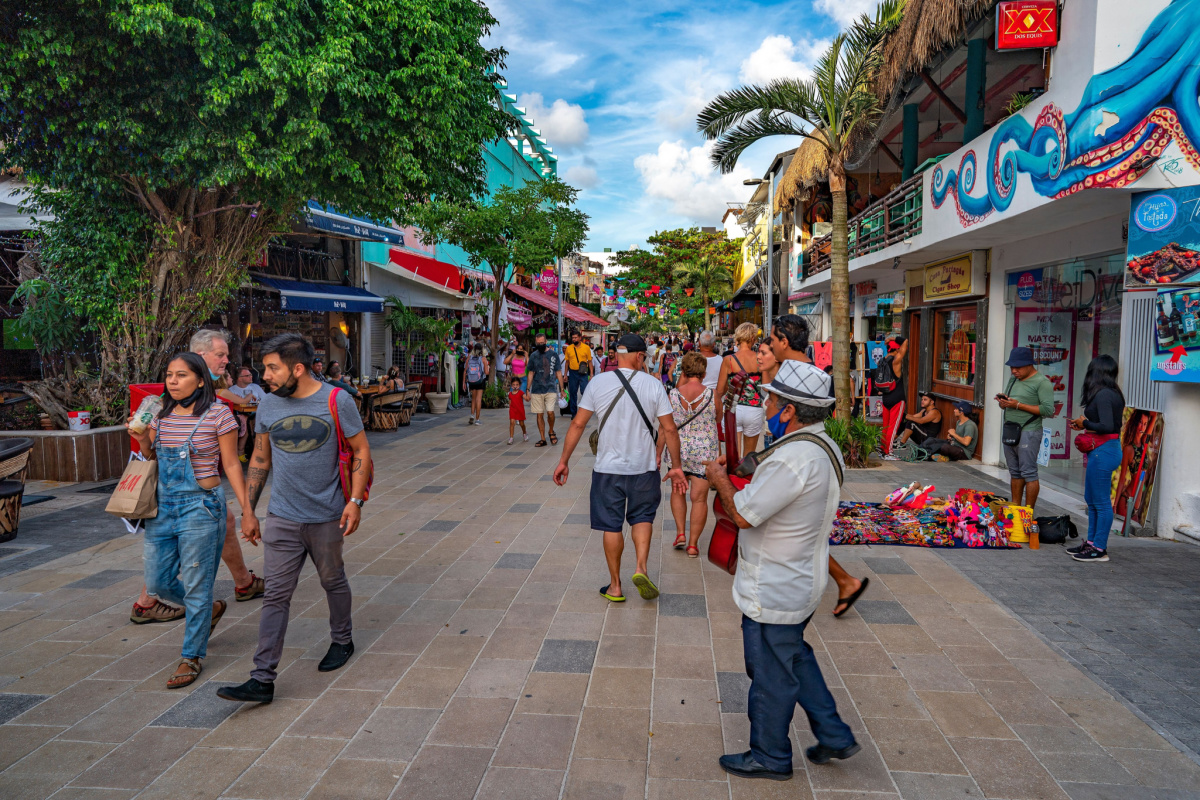 Top 10 safety tips for your next trip to Cancun and the Mexican Caribbean
Share the article
Last update
Cancún and the Mexican Caribbean are among the most visited destinations in the world, with some 25 million people visiting the region through Cancún airport alone. Despite its reputation for organized crime and drug trafficking, the Mexican Caribbean is a safe destination for visitors, although there are a few things travelers should keep in mind throughout their trip. We've rounded up the top 10 safety tips for your next Cancun vacation.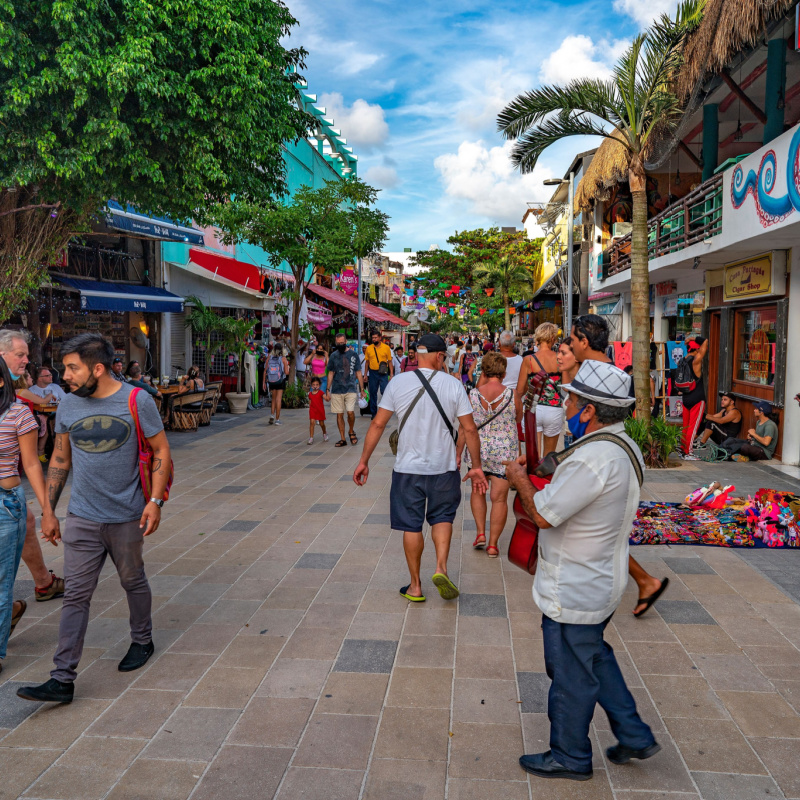 Stick to well-known tourist areas
Travelers should book accommodations in well-known tourist areas, such as Cancun's Hotel Zone or Isla Mujeres, where law enforcement and tourist police keep visitors safe. Organized crime is much more likely to affect destinations off the beaten path, away from resorts and hotels.
Plan and book your activities in advance
From guided tours to museum visits, you have the choice among an infinity of activities whatever the season. To avoid scammers, travelers should carefully plan their excursions and tours in advance online or through a reputable travel agency. Try to avoid street vendors selling tours, which are usually overpriced or outright a rip off.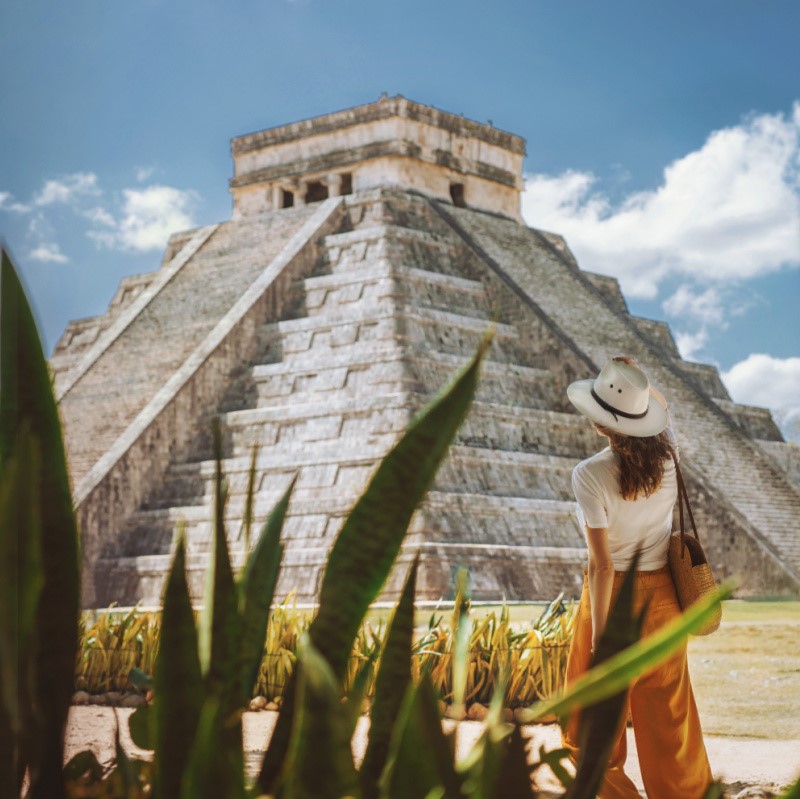 Avoid walking alone at night
Nightlife is a big selling point for many Mexican Caribbean destinations. While a night out in the bars of Cancun and Playa del Carmen can be fun, visitors should avoid walking unaccompanied at night, as they are at greater risk of pickpocketing. If you are traveling alone, stay in crowded places near the center.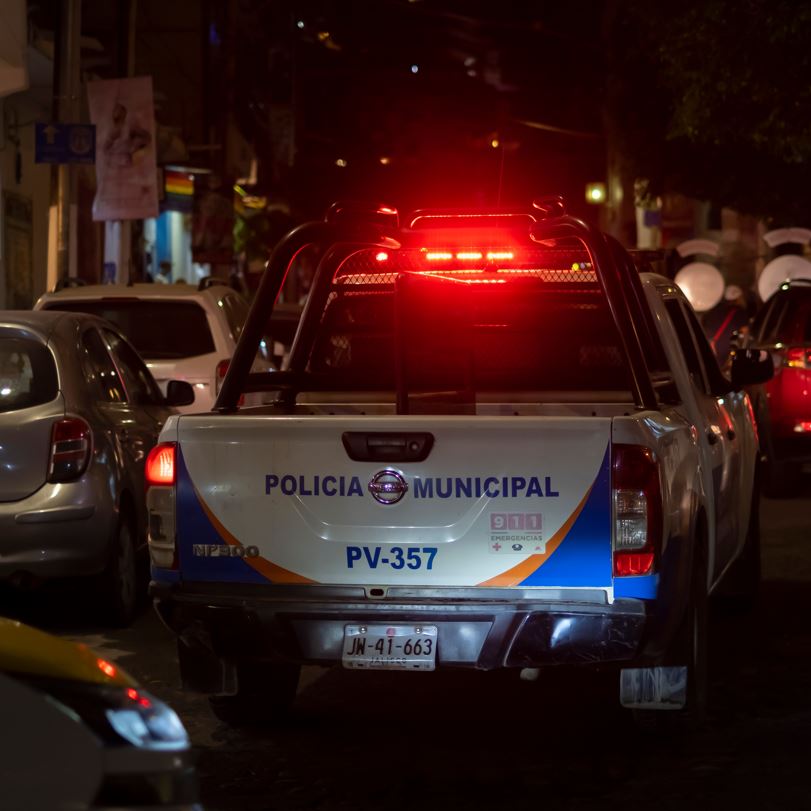 Never leave your belongings unattended
Sunbathing on some of Mexico's best beaches is a favorite pastime for many visitors. It can be easy to get carried away by the white sand beaches and crystal clear tropical waters of Cancun, which is why it's important to keep an eye on your belongings. The same goes for hotels, restaurants and other areas where tourists may leave their items unattended.
Leave your valuables at home
Pickpockets are always on the lookout for unsuspecting tourists carrying valuable jewelry and other goods with them. On your next trip to Cancun, pack only the essentials for your vacation, such as comfortable clothes and swimsuits. As for cash, it is advisable to have just enough to cover day-to-day expenses such as food and entertainment.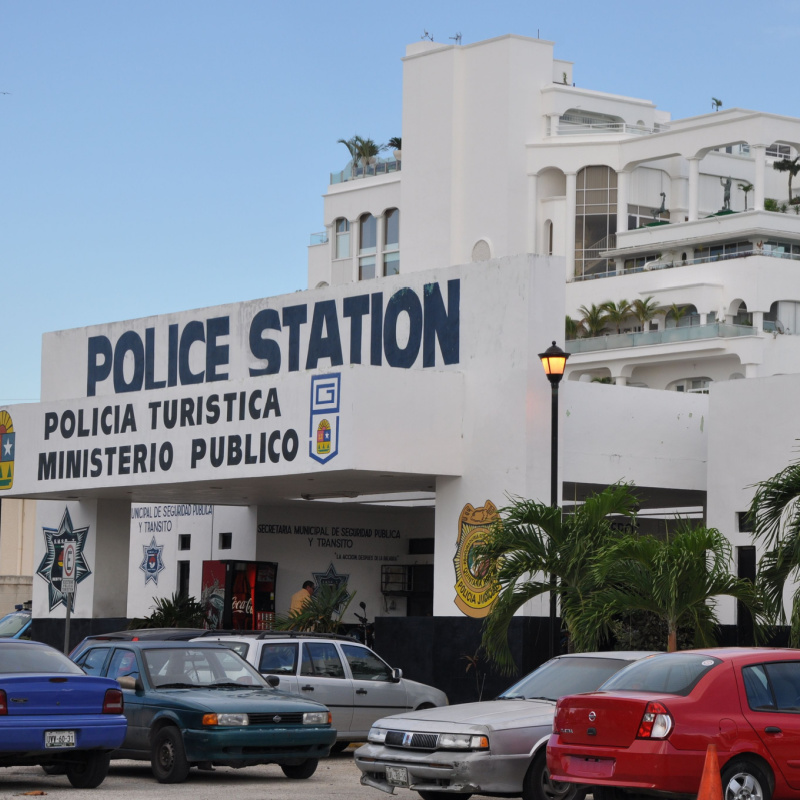 Do not change money at the airport
Many tourists make the mistake of exchanging their dollars for Mexican pesos at the Cancun airport. Although convenient, their rates are among the worst in the area. Instead, exchange just enough to get to your hotel and exchange the rest at your resort or at a local exchange office, which offer better rates.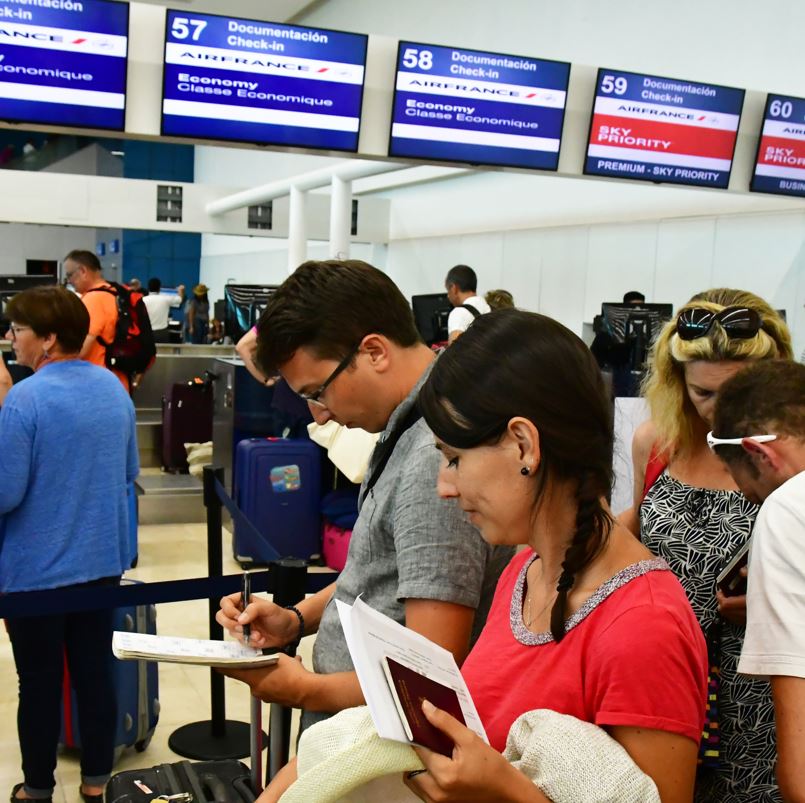 Use Uber-style taxi apps to avoid overcharging
With the growing number of taxi drivers caught overcharging tourists, many visitors are opting for more reliable means of transportation, such as Uber-like apps. These alternatives allow visitors to book a ride in advance, lock in the price, and receive a digital receipt. Note that ride-sharing vehicles are not permitted at Cancun International Airport, so book transportation with a reputable company in advance.
Purchase travel insurance before your trip
One of the best things you can do before visiting Cancun and the Mexican Caribbean is to get good travel insurance. Many things can go wrong during your trip, or even before it begins, such as unpredictable weather. From lost luggage to medical emergencies, a comprehensive travel insurance policy will cover both property damage and medical issues.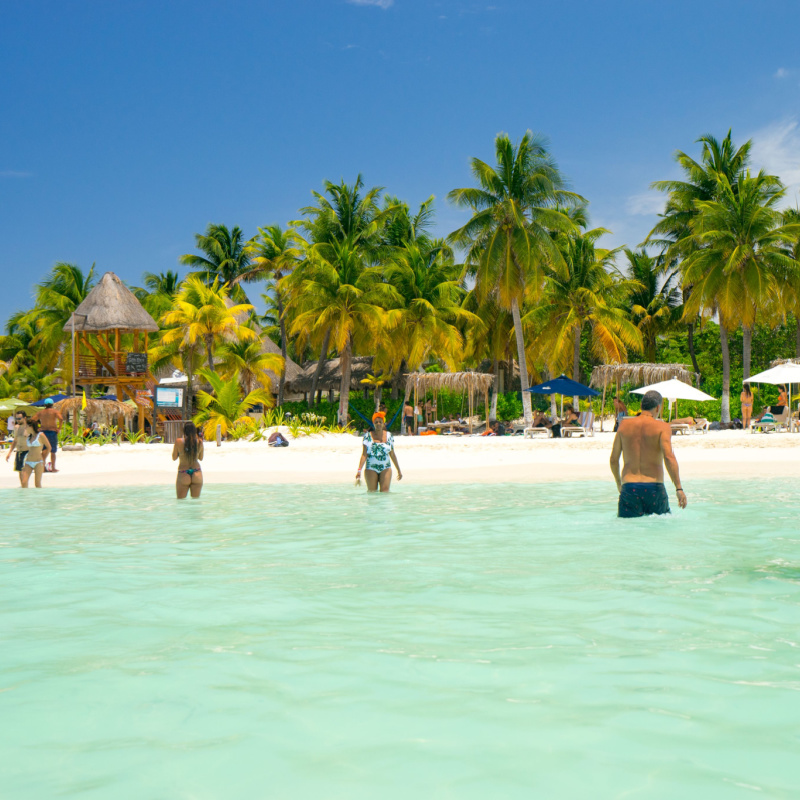 Celebrate responsibly
It goes without saying that visitors should never use illegal substances while in Mexico. Although the Mexican Caribbean may seem like a laid-back party destination, violations of the national drug laws carry stiff penalties, ranging from fines to jail time.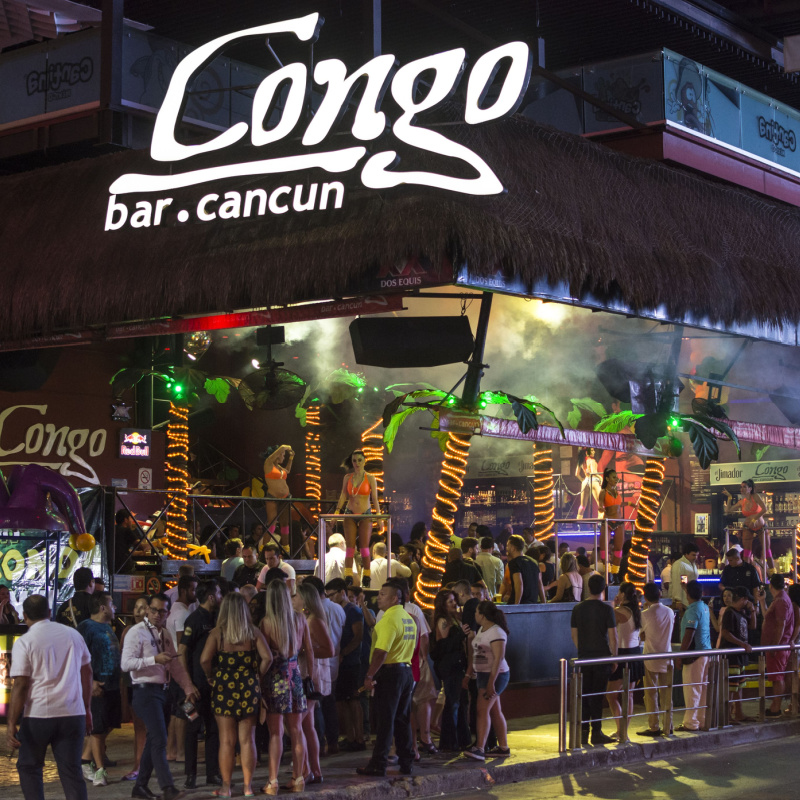 Use reputable travel agencies
Online travel agency scams have increased in recent months in the Mexican Caribbean. Fraudsters target unsuspecting tourists with realistic advertisements promising top notch tours including luxury resorts, lavish amenities and action-packed tours at incredibly low prices. If you are booking through a Mexican travel agency, make sure the company is registered with the Association of Mexican Travel Agencies.
Plan your next Cancun vacation:
Choose from thousands of Hotels, resorts and hostels in Cancun and Riviera Maya with free cancellation on most properties
Book Travel insurance that covers Covid-19
Book at an affordable price Direct flights to Cancun International Airport
---
↓ Join the community ↓
The Cancun Sun Community FB Group has all the latest travel news, conversations and tourism Q&A for the Mexican Caribbean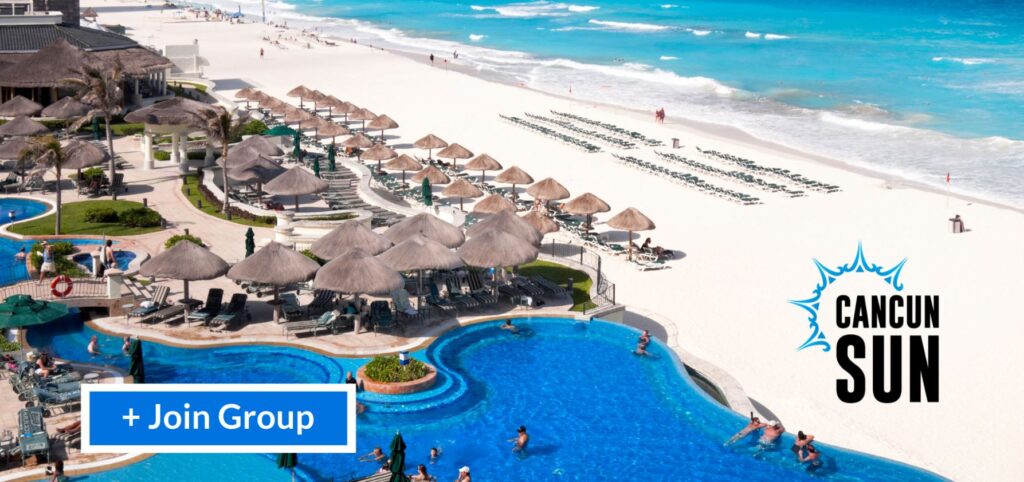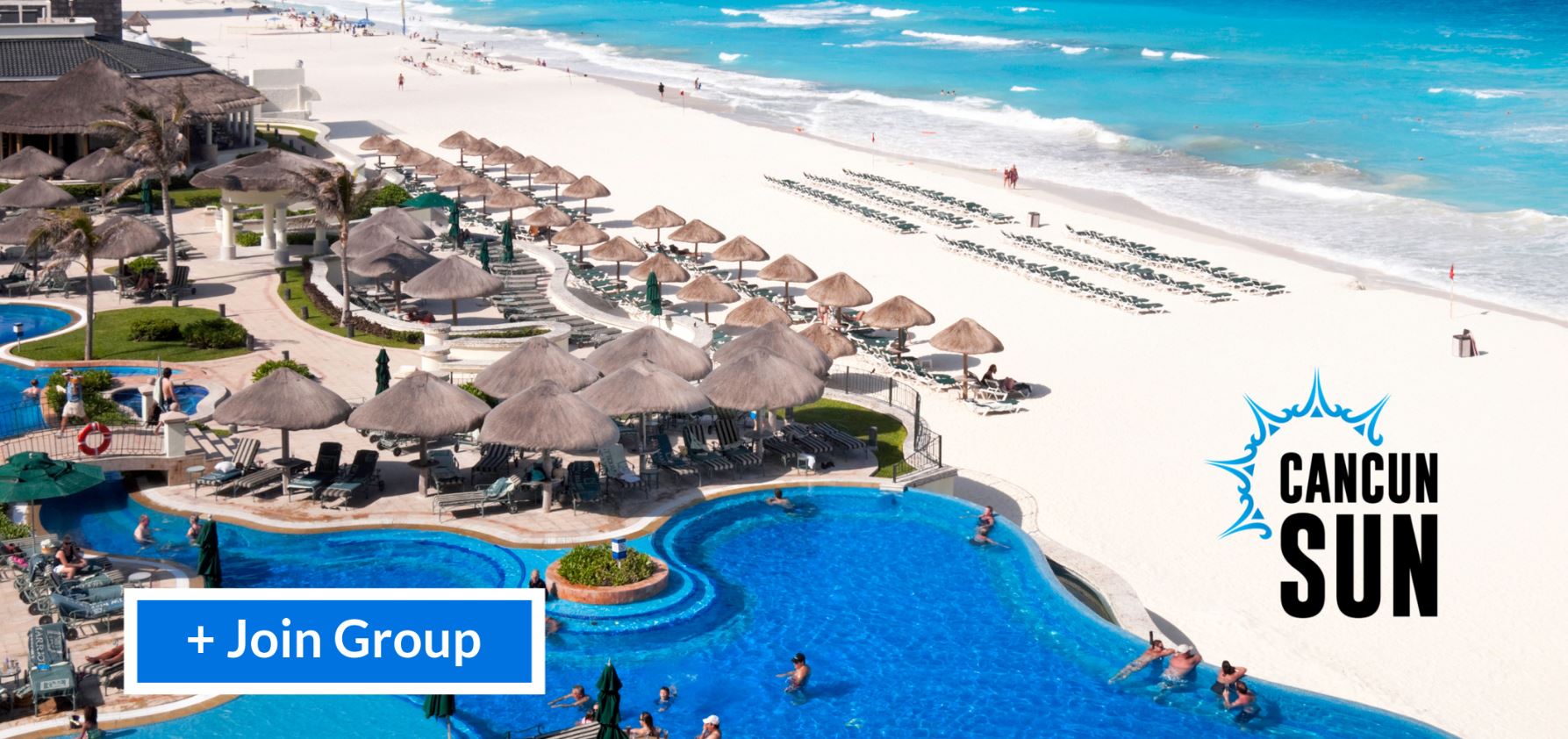 Subscribe to our latest articles
Enter your email address to subscribe to The Cancun Sun's latest travel news, delivered straight to your inbox.
---